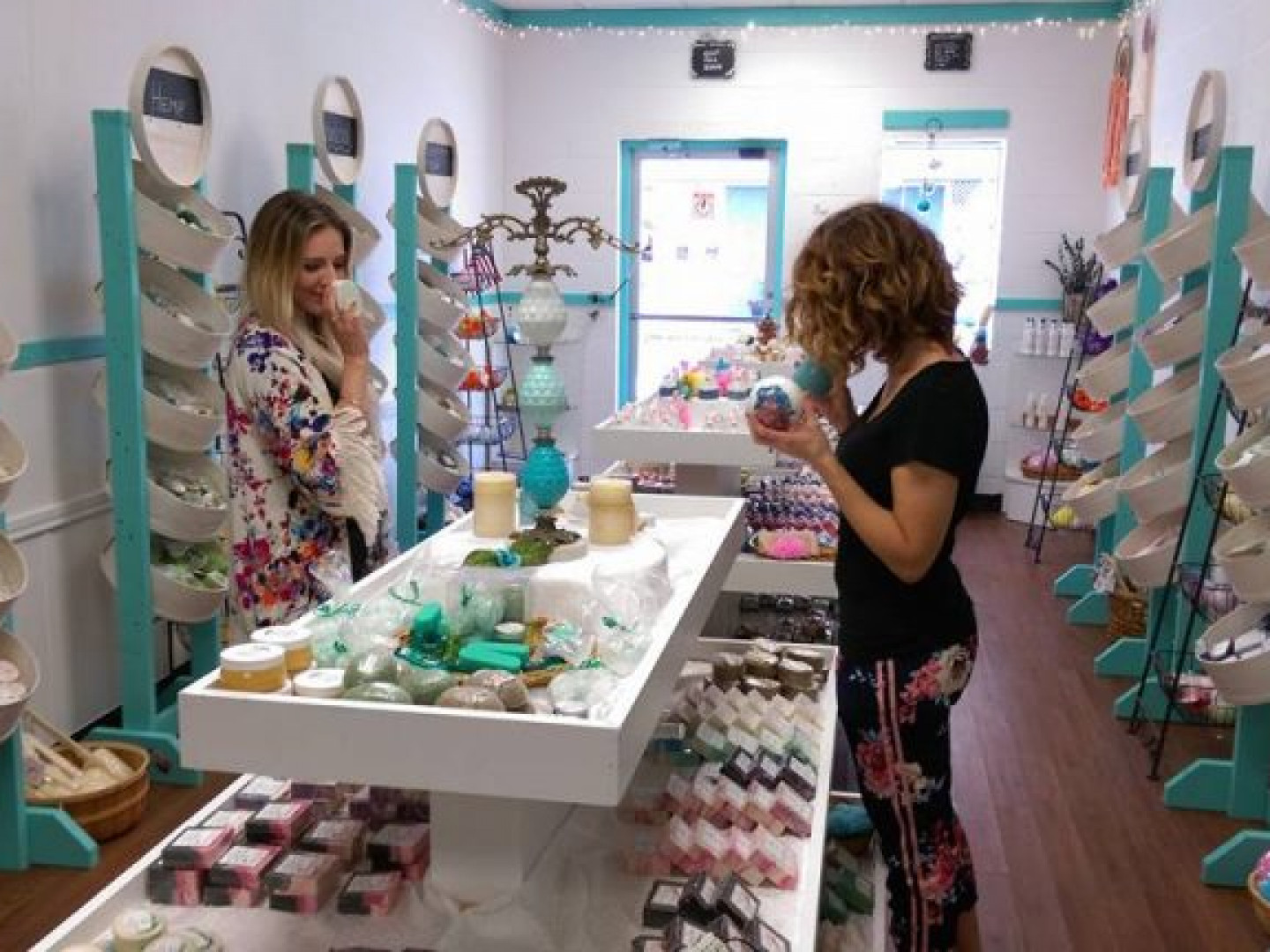 Put Together a Perfect Basket
With bath bombs, soaps, and more!
Do you have a loved one who's hard to shop for? Are you having trouble deciding on the right gift for them?

Why not assemble a gift basket at Bell Soap & Candle in Belton, TX? Whether you're celebrating Christmas or a birthday, we have delightful and unique gift ideas for every occasion.